We are Midzomergracht festival
You've probably heard of us, but we'd still like to introduce ourselves.
Registration open for #mzg2018
Organizations that want to register activities for Midzomergracht festival 2018 can do so via the registration form (in Dutch) which can be found via the link below.
#geefeencomplimentje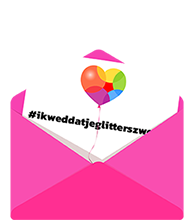 It's always nice to get a compliment. Want to return the favour? Visit midzomergracht.nl/compliment and share a compliment.